Powerup: Empowering Peak Performance, Energizing Excellence, and Conquering Burnout for Success.
At Balanced Rebel, we are excited to present our corporate health coaching program, Powerup.
This educational health and well-being program is designed to support individuals in managing change and understanding the significance of mastering daily habits for sustainable performance in life.
Powerup is specifically tailored to prevent burnout, enhance stress management, improve energy levels, sharpen focus, and reduce sick leaves.
Through group or individual coaching, we empower employees to optimize their physical and mental well-being, enabling them to thrive both personally and professionally.
By equipping individuals with practical tools and strategies, we foster resilience and empower them to achieve peak performance while maintaining a healthy work-life balance. Let Powerup be your catalyst for unlocking the full potential of your team and driving long-term success.
Invest in your employees' well-being, and watch as their performance soars. Contact us today to learn more about Powerup and how it can benefit your organization.
Together, let's create a thriving and resilient workforce.
#PowerupProgram #CorporateWellbeing #PeakPerformance
Powerup: Empowering Peak Performance, Energizing Excellence, and Conquering Burnout for Success.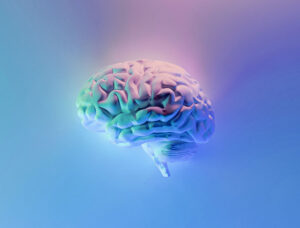 Week 1: Don't just go through life, grow through life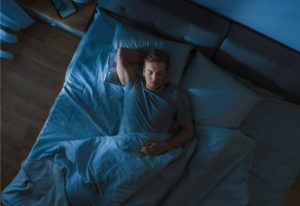 Week 2: Dear sleep, I'm sorry we broke up

Week 3: Let food be medicine and medicine be food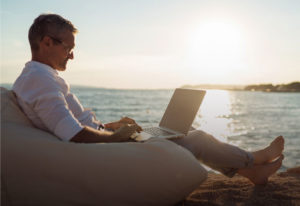 Week 4: The key is not spending time, but managing it

Week 5: Transforming stress into a powerful driving force rather than an obstacle

Week 6: Changes your body, mind, attitude and mood

Week 7: It's not for people that need it, it's for people who want it
We are typically under constant stress and daily challenges pressuring us, which eventually impacts our performance and energy levels.  Although we know how important managing stress is, we are challenged to focus on the factors required to mitigate stress - such as sleep, rest and recovery.   Guided by BR, we reassessed the priorities and the plan we activated together with the team impacted our energy and mood, focus and concentration, simply through better sleep routine and healthier eating patterns and diets.
Over the past 6 years, I have immersed myself in personal development, seeking growth and healing. I've engaged with healers, attended retreats worldwide, and utilized plant medicines to overcome trauma and improve myself. While these experiences had profound effects, they often lacked lasting tools for daily life. However, through coaching sessions with Balanced Rebel, my perspective shifted. Rui, a fantastic listener, helped me delve into the challenges I face daily: fatigue, stress, food choices, body image, and balance. Initially, I aimed to shed 5kg, but I discovered a journey encompassing various aspects of my personal and professional life. The best part is Rui's guidance in identifying manageable steps toward my goals. After a few months with Balanced Rebel, I not only lost weight sustainably but also gained valuable insights into my overall well-being. I highly recommend Balanced Rebel to those seeking balance and improved health. Currently, we're exploring a program for my company's employees, which I'm thrilled about.
Startups are hard. My team faces a lot of challenges and needs to be  energized to perform. Stressful situations are a constant and Balanced Rebel really supported us in understanding the importance of rest and recovery.  We are more balanced, calm yet energized when it comes to solving complex problems.
Request your Corporate Plan