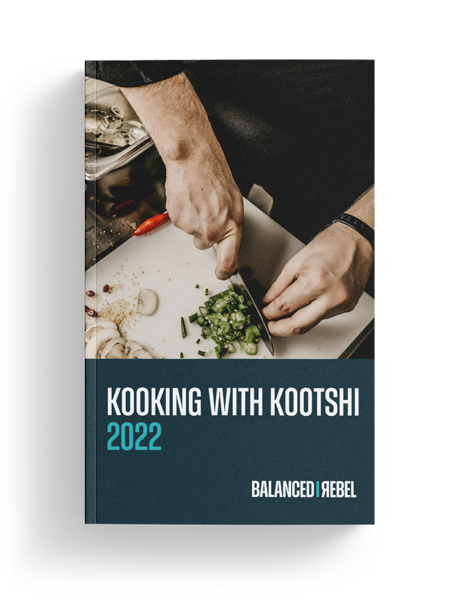 Our holistic health coach guides you on how to eat healthy on a busy schedule. Explore our simple, nutrient-rich recipes for energy and stress relief, prepared with care and love at home.
Sleep & Stress Assessment Guide for Busy individuals
This guide is crafted to offer valuable insights into your sleep quality and stress management, enabling you to make informed decisions about enhancing your overall well-being. As a busy professional, prioritizing sleep and effective stress management are essential for optimizing performance and maintaining a healthy work-life balance.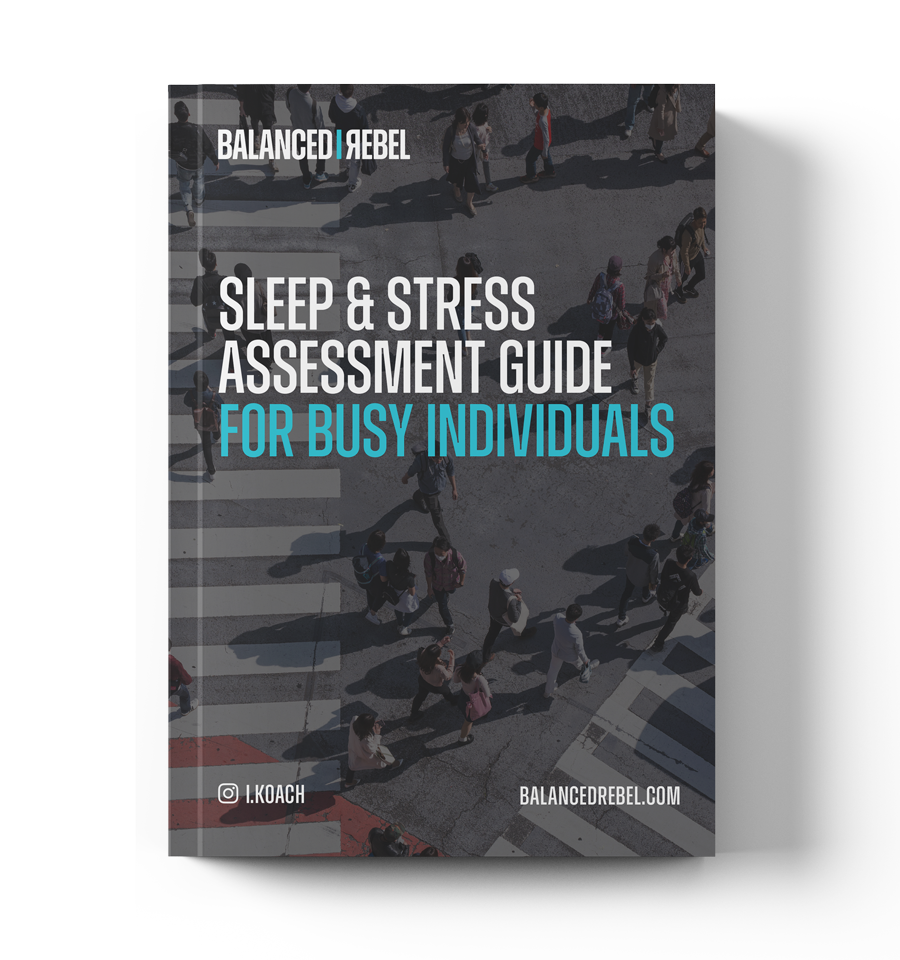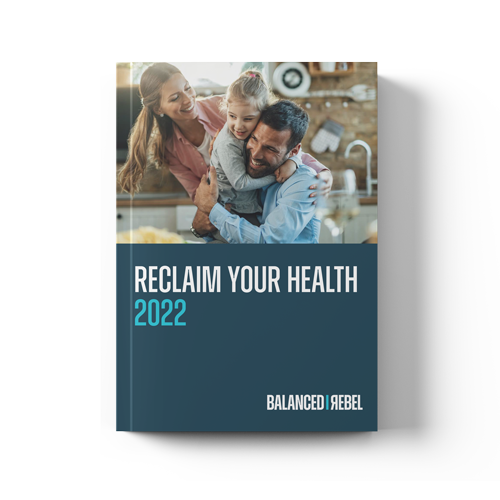 The guidance of a holistic health coach can shape our views on eating and the dietary habits we embrace, profoundly impacting our future well-being. Eating mindfully has the potential to transform every aspect of our lives.