A good diet is important for good health. A healthy and varied diet can help maintain a healthy body weight, enhance general wellbeing and reduce the risk of a number of diseases including heart disease, stroke, cancer, diabetes and osteoporosis.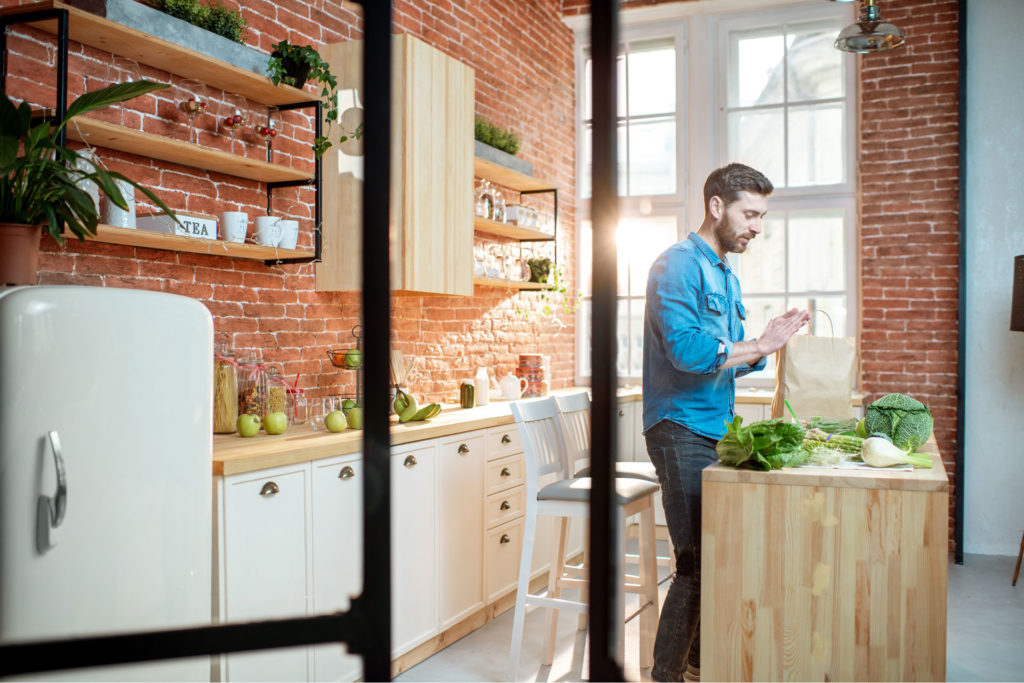 A healthy diet consists of understanding the macro and micro nutrients and the value and importance for your body to function well. Macro Nutrients are: Fat, Carbohydrates and protein, which are the nutrients you use in the largest amounts. Macronutrients are the nutritive components of food that the body needs for energy and to maintain the body's structure and system. Micronutrients are one of the major groups of nutrients your body needs. They include vitamins and minerals. Vitamins are necessary for energy production, immune function, blood clotting and other functions.
A healthy diet will serve a good balance of each of the nutrients listed above. Of course, different individuals will need different amounts of nutrients, we believe that bio-individuality needs to be respected and one individuals favourite food can be someone else's poison. Other factors such as age, body size, activity level and gender also affect the amount of food you should eat.
A healthy diet is a diet that nourishes your body, providing the right nutrients to work at its optimum state having in mind that you have a unique bio-individuality that needs to be respected in order to achieve optimum health.