Are you ready to age stronger and experience a transformation like no other with the guidance of a holistic health coach? Imagine having a trusted guide by your side, one who sees you as a whole person, not just a collection of symptoms.
Where you may have seen us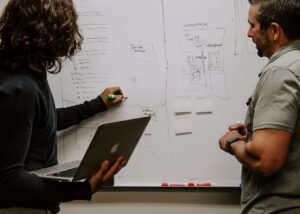 In our modern, fast-paced world, stress has become an almost constant companion for many individuals. The demands of our professional lives, personal responsibilities, and the ever-present digital world can leave us feeling overwhelmed and perpetually fatigued.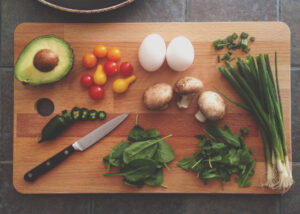 In our relentless pursuit of aging stronger and achieving optimal performance, stress management is a cornerstone. A key player in this arena, often underestimated, is our diet.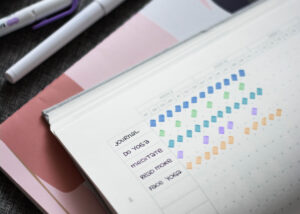 In the pursuit of peak performance and boundless energy, we often look for grand solutions and quick fixes. However, the real power lies in the seemingly mundane and ordinary habits that shape our daily lives.
Balanced Rebel, driven by the belief in our inherent rebel spirit, has a mission to guide you through a transformative journey. With the support of a holistic health coach and stress management expertise, we empower you to age stronger and foster your ability to shape an extraordinary life. Often hindered by self-doubt, we're here to break those chains. Over years, societal teachings have clouded our confidence, but now, armed with the tools to transform habits and manage stress, you can rewrite your story.
Recognize that inner voice? The one that whispers, "You're not capable," or "You can't do it." It's time to challenge those doubts and embark on a life-altering path. Our guidance in stress management, coupled with the wisdom of a stress management coach, is your catalyst for happiness, health, and self-awareness. Take control of your journey, embracing sleep, recovery, and conscious living. Step out of the crowd, knowing you have the potential to age stronger and attain greatness—one intentional step at a time.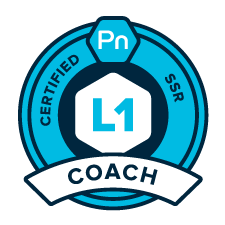 Balanced Rebel is such a refreshing compliment to our fitness playground at beach Monkeyz in El Gouna. Beach Monkeys is El Gouna's leading fitness provider for classes and bootcamps. Our clients have experienced transformative results and shifts in perspective as a result of the caliber that BR provides. We take pride in calling BR our mental and lifestyle health partner at Beach monkeys. Not only does BR customize to the needs of its clients, owner and head health coach Rui leads by example everyday, and has become an active, inspiring and pivotal ambassador to our brand name. The level of expertise that BR presents is based on concrete, and carefully curated scientific work that has the best interest of the individual in place. We look forward to growing together, and changing hundreds and thousands of precious lives together, For what is fitness if not a mental game?
"Having just finished my journey with Kootshi, I can now reflect on how it changed my life. I started this journey with one main expectation (losing weight) and honestly what I come out with is so much more…yes I did lose 14kgs! With his guidance and coaching but he actually changed my life in more ways that I could imagine, my confidence, my true self is back which I had forgotten from the years of struggling with weight gain and health issues. Thanks to him I know now how to navigate hurdles let it be stress, travel and where I would have lost myself I instead prepare and anticipate and balance my life. Coaching with Kootshi has been an incredible journey which I Highly recommend"
Working with Rui has been this incredible & safe journey of calming & unravelling the noise and chaos in my head and making sense of it all. I can't express how much of an impact he has had on me and I could not have imagined going through this year without him. The support, guidance and tools he has given me, go over and beyond any expectation which I am extremely grateful for.
I started my Health Coaching with Balanced Rebel with the intent of losing weight and improving my overall health and happiness. Little did I know that losing weight became the least of my goals and my life changed a complete 180 degrees in three months. I changed my career to something I only dreamt about, connected to those I loved again on a much deeper level and became truly present in my own life. I am so much more aware and in control of my actions and my life. I have found a balance that I never had through healthier living, better nutritional choices and truly loving and respecting my body and mind, and it really was all on my terms. It's been the best thing I have ever done and I am so excited about starting this new chapter in my life.
Embrace
The knowledge that you can achieve anything - on your terms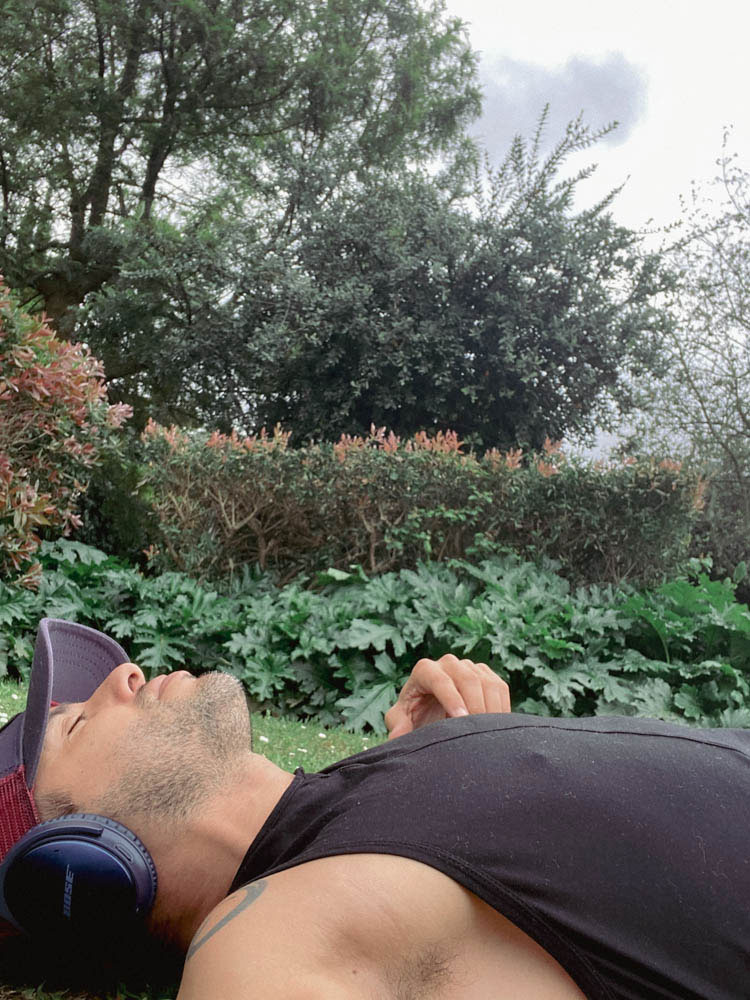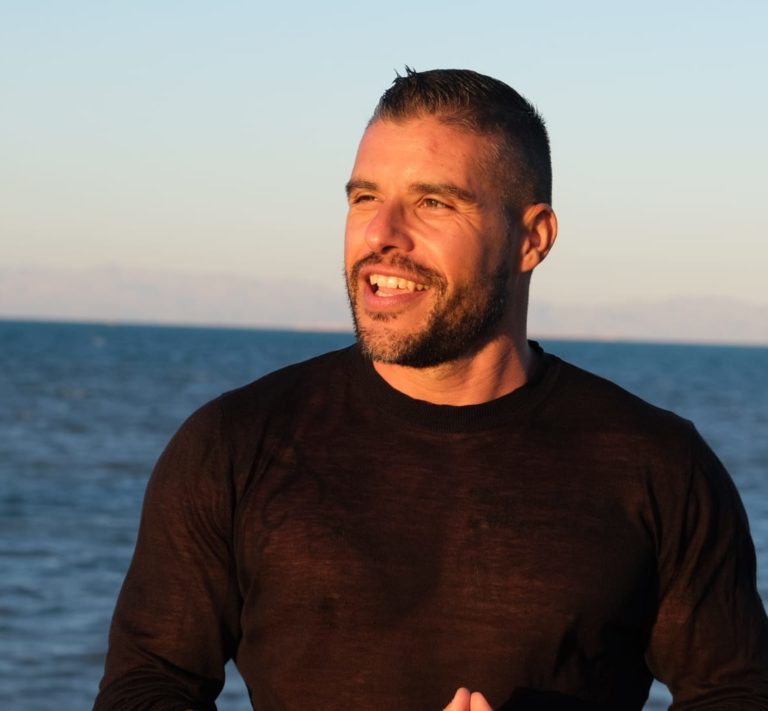 Rebel Against…
Your own self doubt / beliefs that you can't do or achieve anything you want
Book your FREE session with us Today
Purposeful. Authentic.
Driven.
Integrity. Trustworthy. Accountable. 
Nonjudgmental. Compassionate. Respectful.